For a studio that fearlessly faces changing times,
it is essential to be adaptable.
"It is not the strongest of the species that survives, nor the most intelligent that survives.
It is the one that is most adaptable to change."
NEWS
The website has been revamped.
ABOUT US
We are committed to excellence and adaptability.
The strategies that work well today may not guarantee future success.
To deliver unmatched 3DCG results to our valued clients, we continuously adopt cutting-edge technologies and techniques.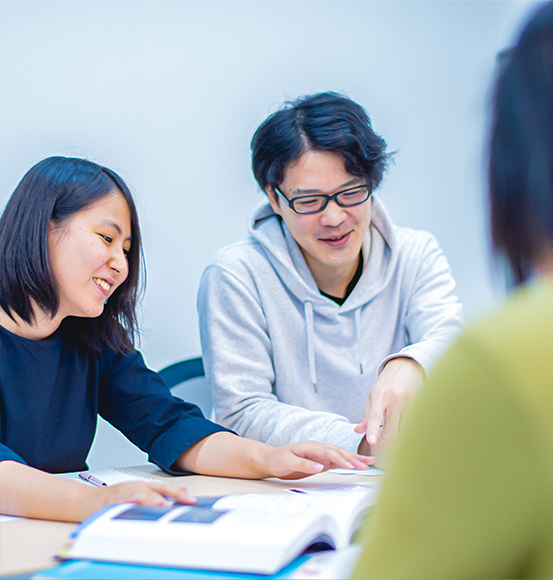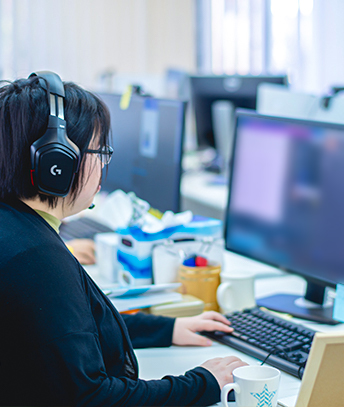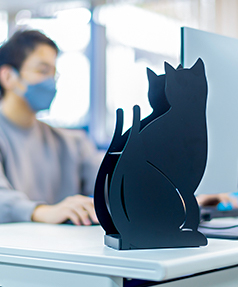 About Korat
We provide 3D computer-generated graphics (3DCG) for various types of
media, including movies, advertisements, TV series, and video games.